Your Reliable Drone Financing Partner
With over $2 billion in assets, Stearns Bank N.A. is a financial institution providing nationwide equipment financing for your unique business needs. Employee-owned, Stearns Bank takes pride in providing fast response times, customized financing solutions and personal service, from start to finish.
In addition, Stearns Bank is a nationwide Preferred SBA Lender dedicated to growing businesses by providing flexible, fast financing. With in-house approvals and a streamlined documentation and closing process, providing the financing you need when you need it. Member FDIC. Equal Housing Lender
What sets our partnership with Stearns Bank apart is the level of flexibility we offer. Every business has unique cash flow challenges, and our financing solutions are tailored to address those challenges.
Life Cycle of a Drone Financing Transaction at Stearns Bank
Applicants may obtain drone financing in as little as 82 minutes.
Customers may submit applications.
and documents via:
• Online portal
• Email
• Phone
Your Account Manager reviews the application for completeness and accuracy.
• Approved
• Denied
• Additional info needed



• Customer signs electronic document
• Encrypted email
• Send to dealer to print
After all documents are returned the funds will be transferred.
• ACH
• Wire Transfer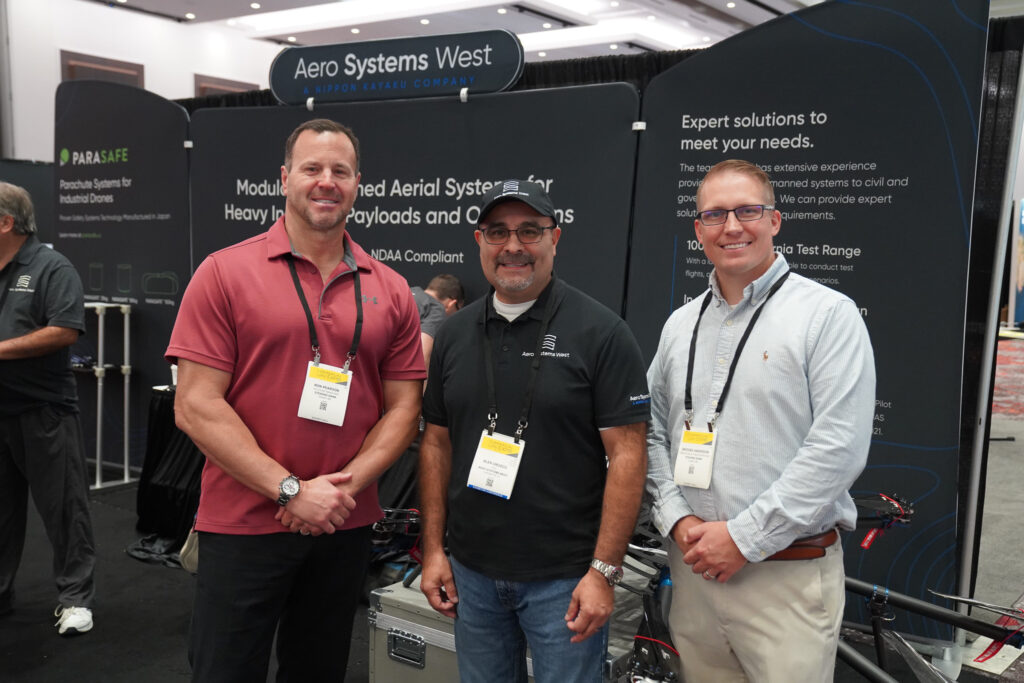 Working with a team that understands your business
Sterns Bank is driven to deliver outstanding personal service, fast decisions and high-touch technology.
Sterns Bank Drone Financing FAQ
Industrial Heavy Lift Drones
Available For Financing
Unlock the potential of heavy lift drones with our convenient financing options. ASW and Stearns Bank offer flexible solutions to make acquiring these powerful UAVs easier than ever.